Benefits We Offer You
Mayday Pest Solutions is now serving the Seguin, Cibolo, Schertz, Marion, New Braunfels, San Antonio, San Marcos, Spring Branch Live Oak, Stone Oak and surrounding areas.
Contact Us Today for a Free Consultation
Why Choose Us
Mayday Pest Solutions offers you the following benefits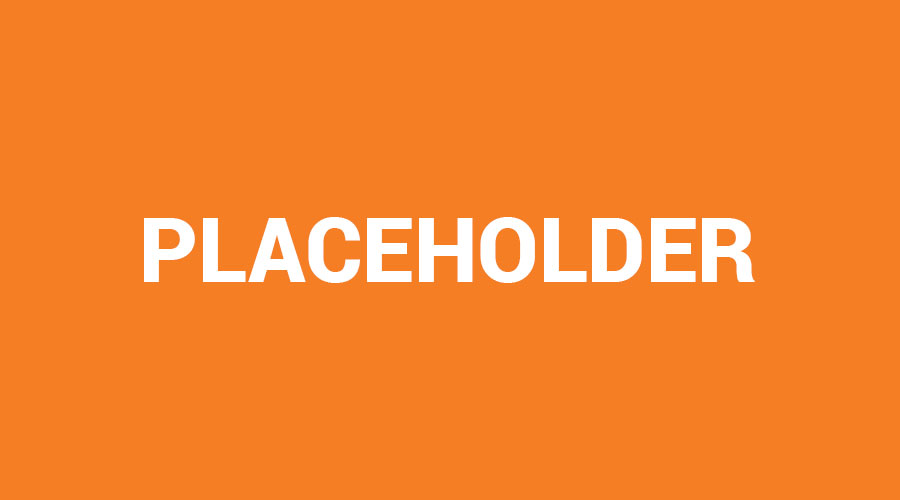 Our investigators are former Law Enforcement officers.
Our network is composed of private investigators that are former law enforcement or trained by our officers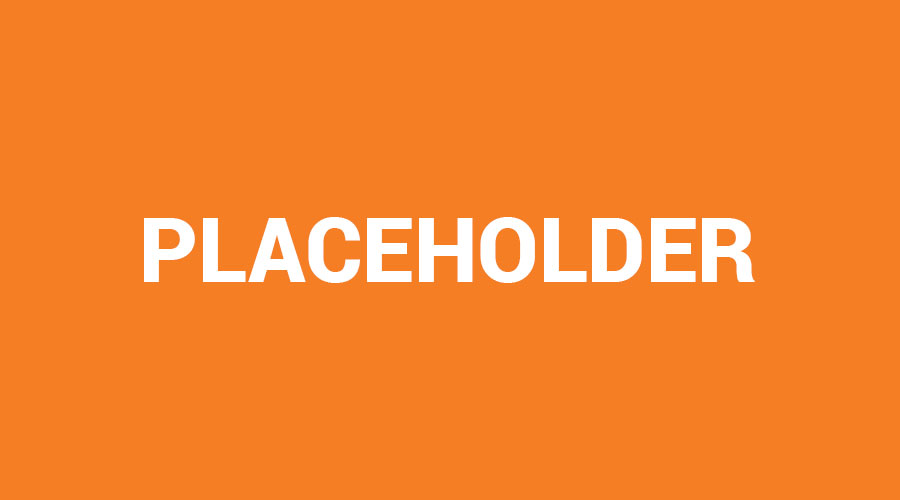 Free consultation No risk.
Our friendly investigators can help with your issue, or point you in the right direction. The consult is free and confidential.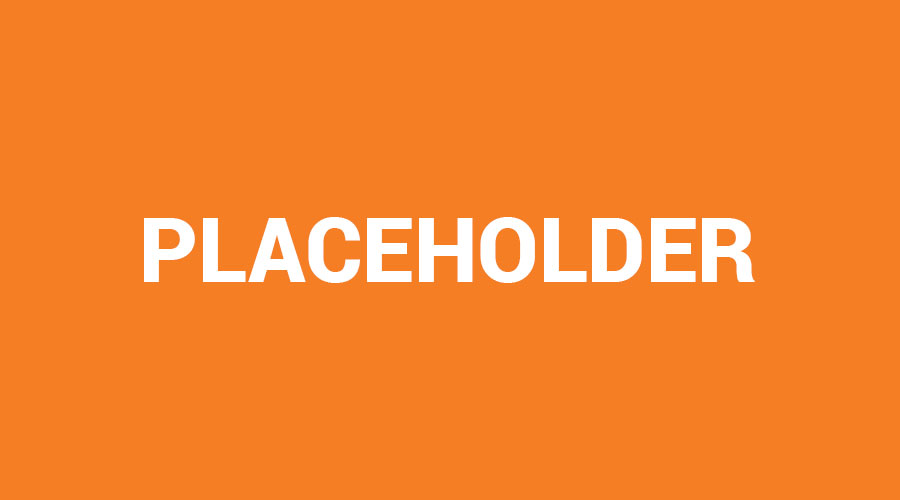 Court-admissible. Evidence that stands up.
Our experienced investigators provide court-admissible evidence that stand up in court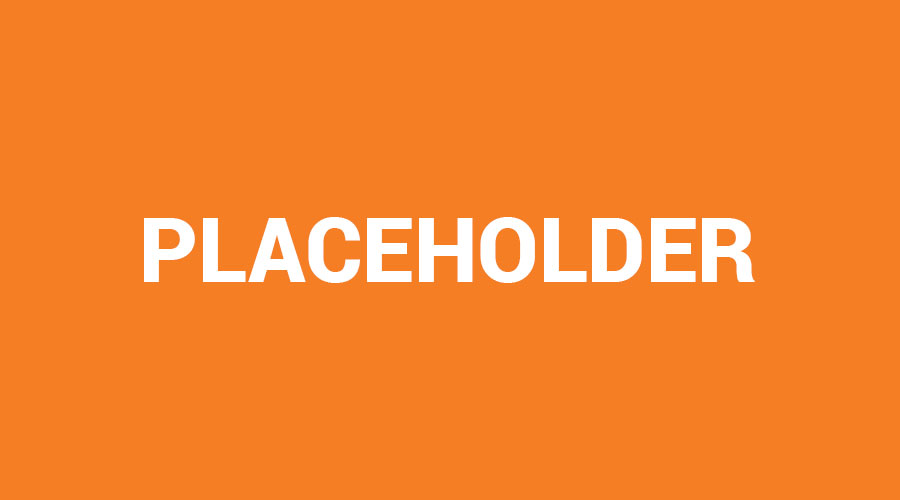 High success rate. For most cases.
Our success rate is among the highest in the industry – if not the highest.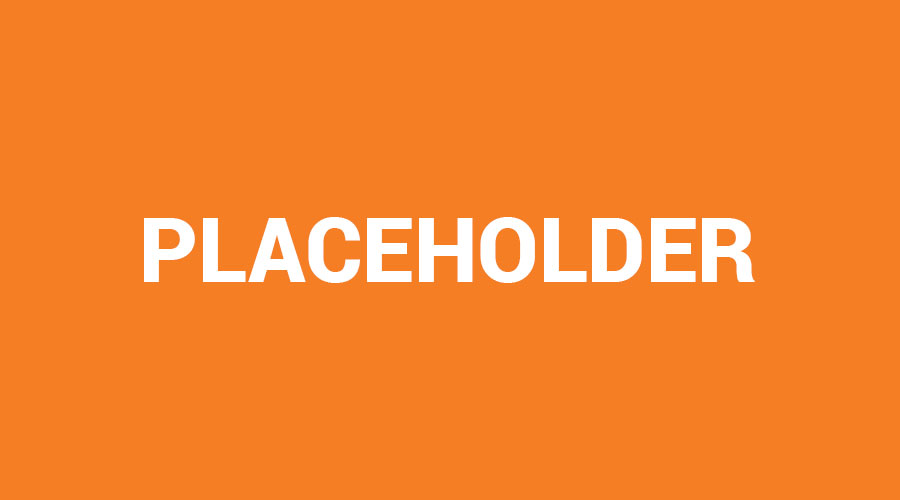 100% confidentional investigation
We give all copies of photos and videos collected during any surveillance investigation directly to the client, and no one else.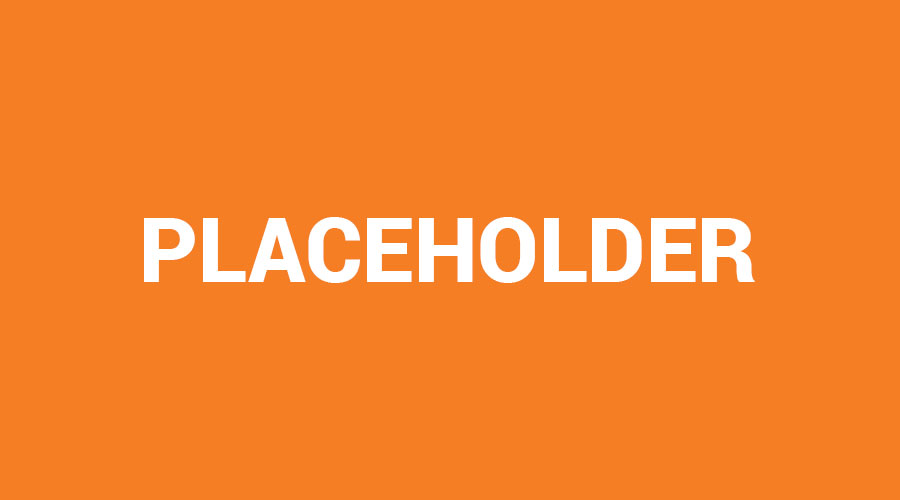 Best restricted databases.
We have access to the top secured database in the Private Investigation business.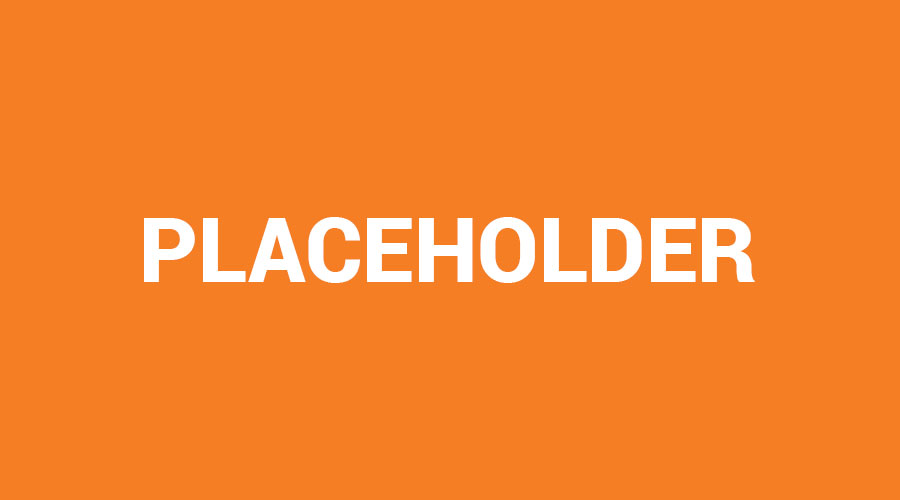 Interrogation expertise. Find out the truth
Our investigators are highly skilled in the art of interview and interrogation.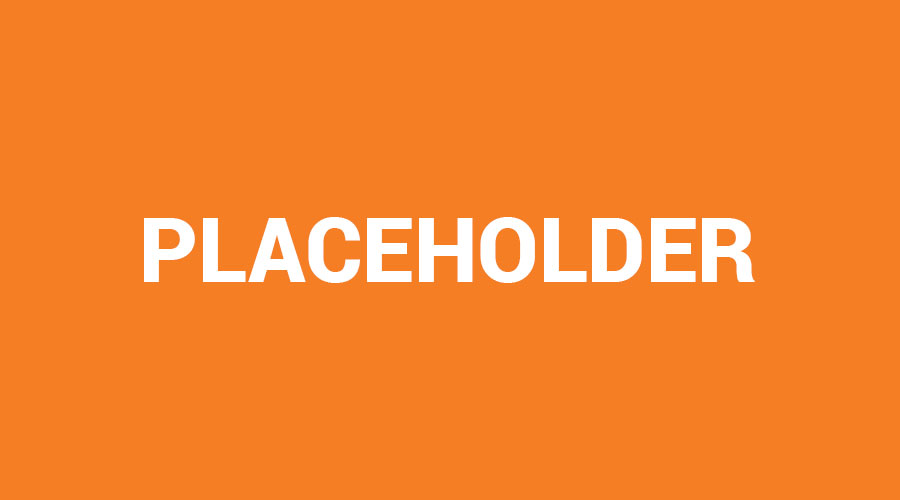 Local Investigators in San Antonio, with access to the major cities in Texas
Our Corporate Offices are located in San Antonio Tx However, we utilize a Texas network of experienced private investigators, serving the state of Texas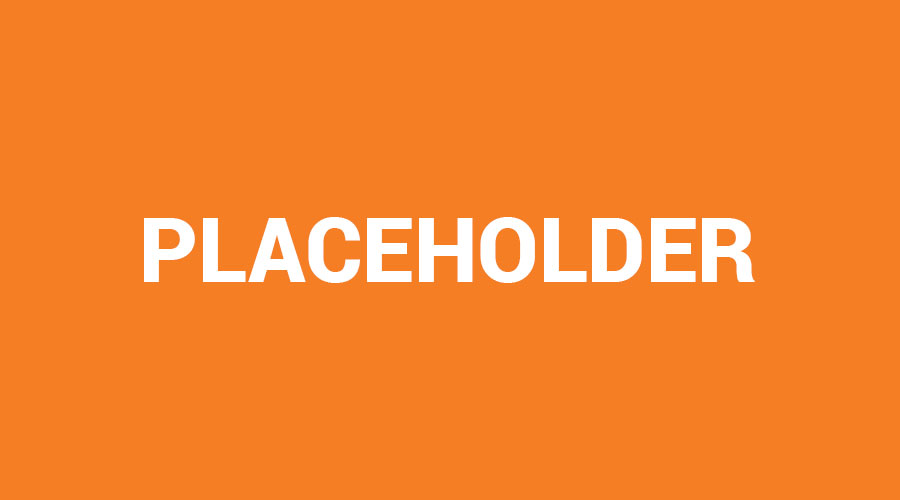 No job too big. Or too small.
Just call us, and let us know what's on your mind. Either we can help, or we can point you in the right direction.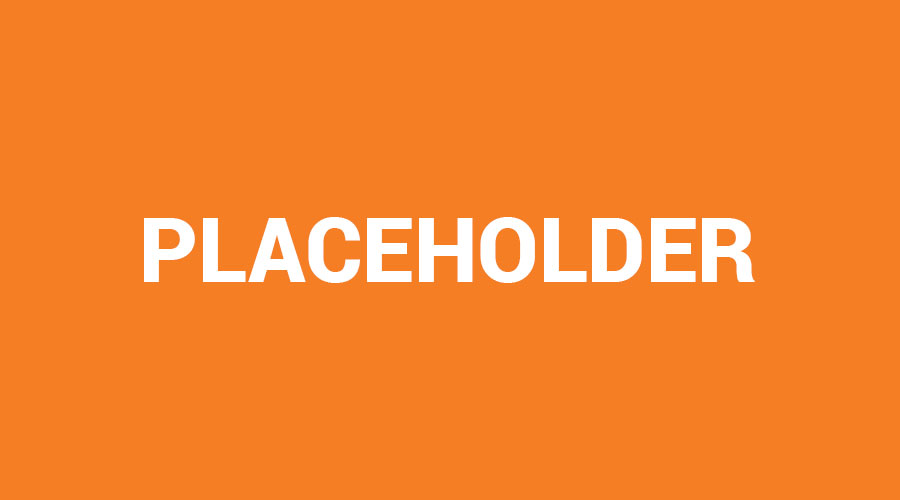 Save money. And time.
Be it personal or business, effective private investigation helps you avoid the bad decisions that ultimately cost money.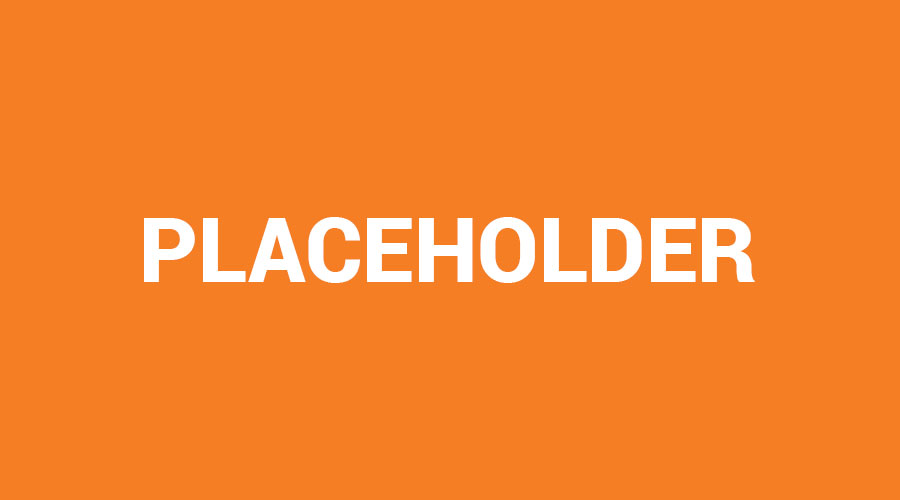 80+ years of combined Law Enforcement and Private Investigation experience. Solid. Dependable.
Our firm has several retired law enforcement officers and seasoned private investigators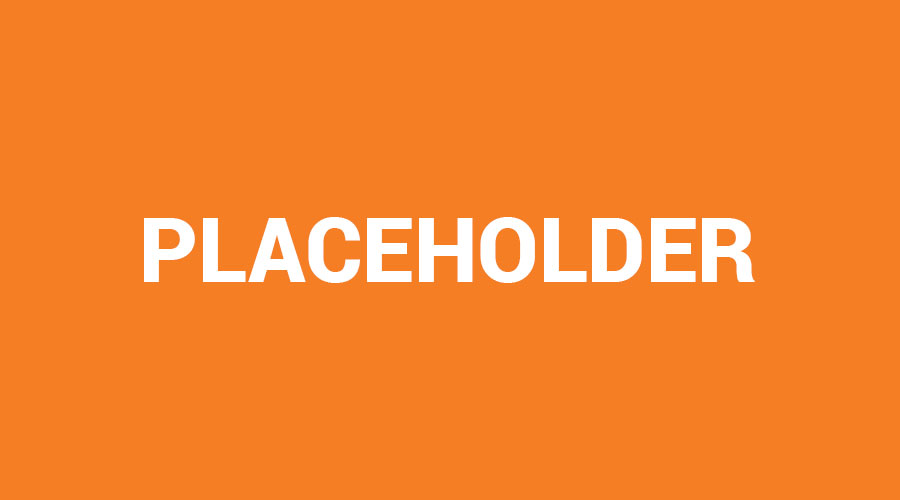 We help you. With the next steps.
After you find out the truth, no matter what the outcome is – we can help you with the next steps.
Ready for your FREE pest control quote?
Click the button below to leave your information and we'll be in touch with a free quote!
Quality Commercial Pest Control from Mayday Pest Solutions
At Mayday Pest Solutions, we support the local economy of the South Texas by providing only the best pest management services for our commercial clients, big or small. We know not every business – or pest infestation – is created equal, and we'll work with you to create a unique pest control plan that fits your time and budget. Don't let pests eat away at your bottom line. Contact Mayday Pest Solutions today for expert commercial pest control in San Antonio and the surrounding communities. Mayday Pest Solutions is now serving the Seguin, Cibolo, Schertz, Marion, New Braunfels, San Antonio, San Marcos, Spring Branch Live Oak, Stone Oak and surrounding areas